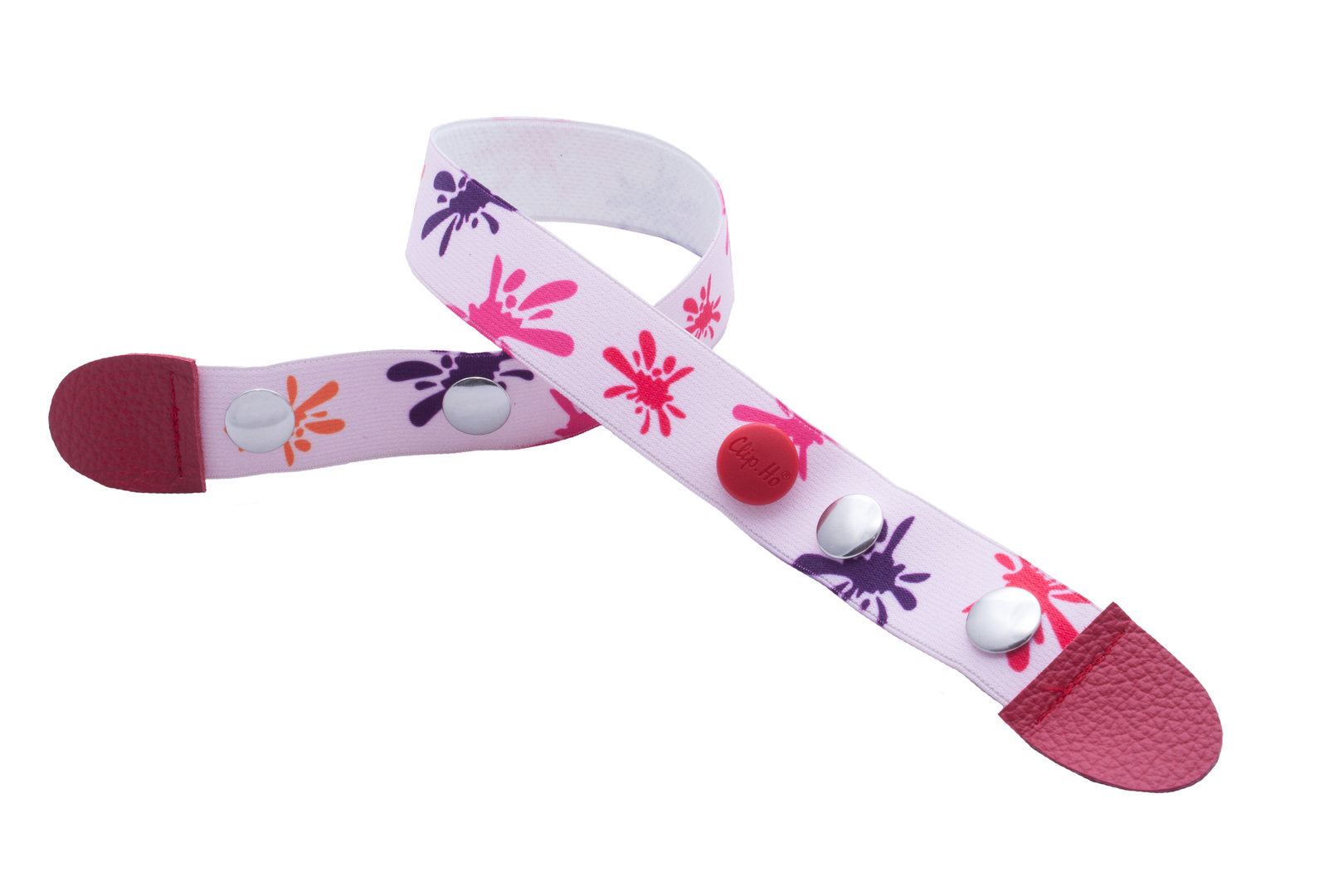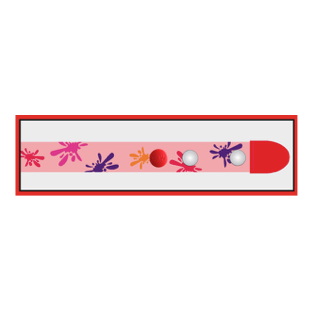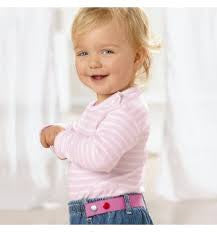 CLIP.HO - belt blobs pink
This product is unfortunately sold out.
If you are interested in this product
contact us
.
Product details
Clip.Ho - Which parents have not already experienced it: The "little one" is "dry" at the moment, wants to go to the toilet on its own and then this: the trouser belt cannot be opened quickly enough for the small children's hands.
The system is simple: the two ends of the belt are bent over the belt loops of the pants in front of the stomach and fastened with snaps. The abdominal area remains free. And since the "Clip.Ho" is made of woven rubber and is elastic, it adapts to the shape of the child's body.
The trousers can easily be pulled down without the hassle of opening. The materials were therefore selected very carefully. The perfect children's belt.
The Clip.Ho buttons are nickel-free.
Width: 2,5cm, length 40cm
Article number 33