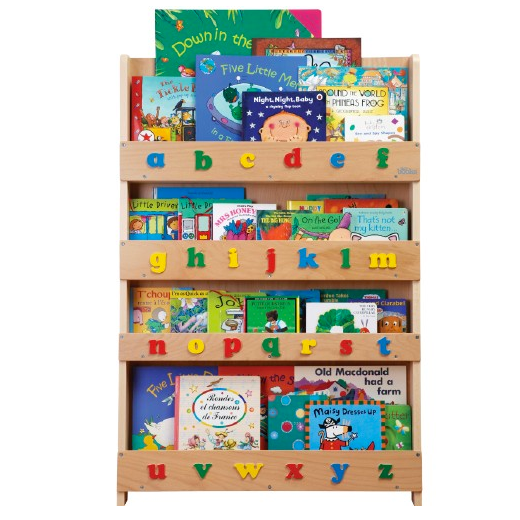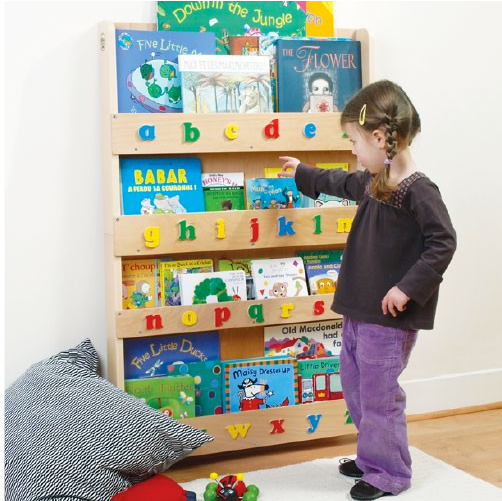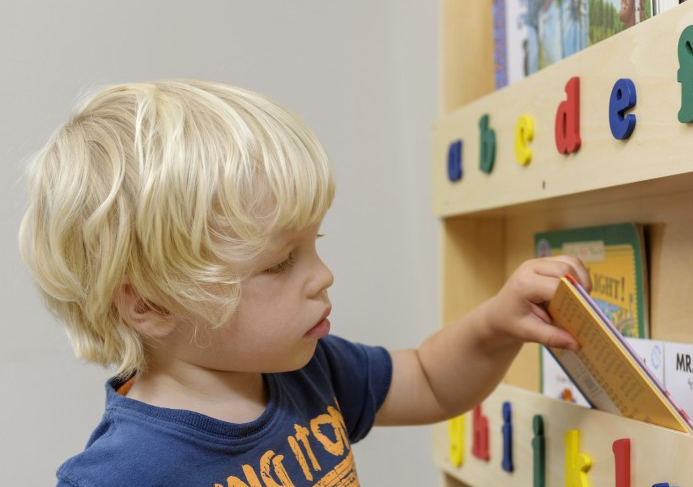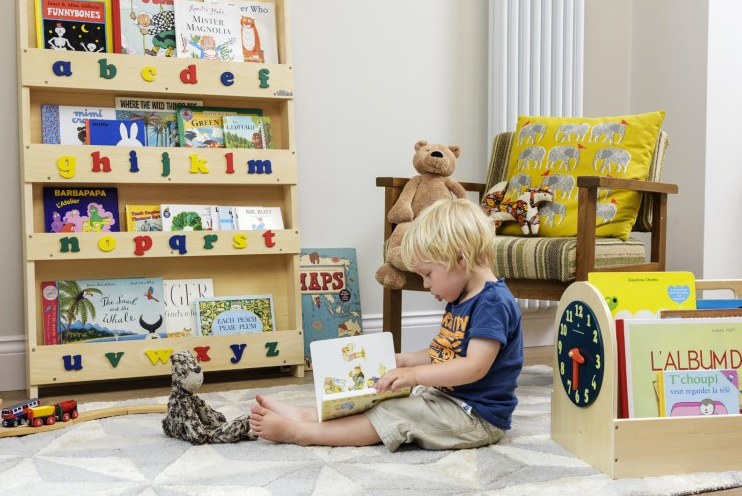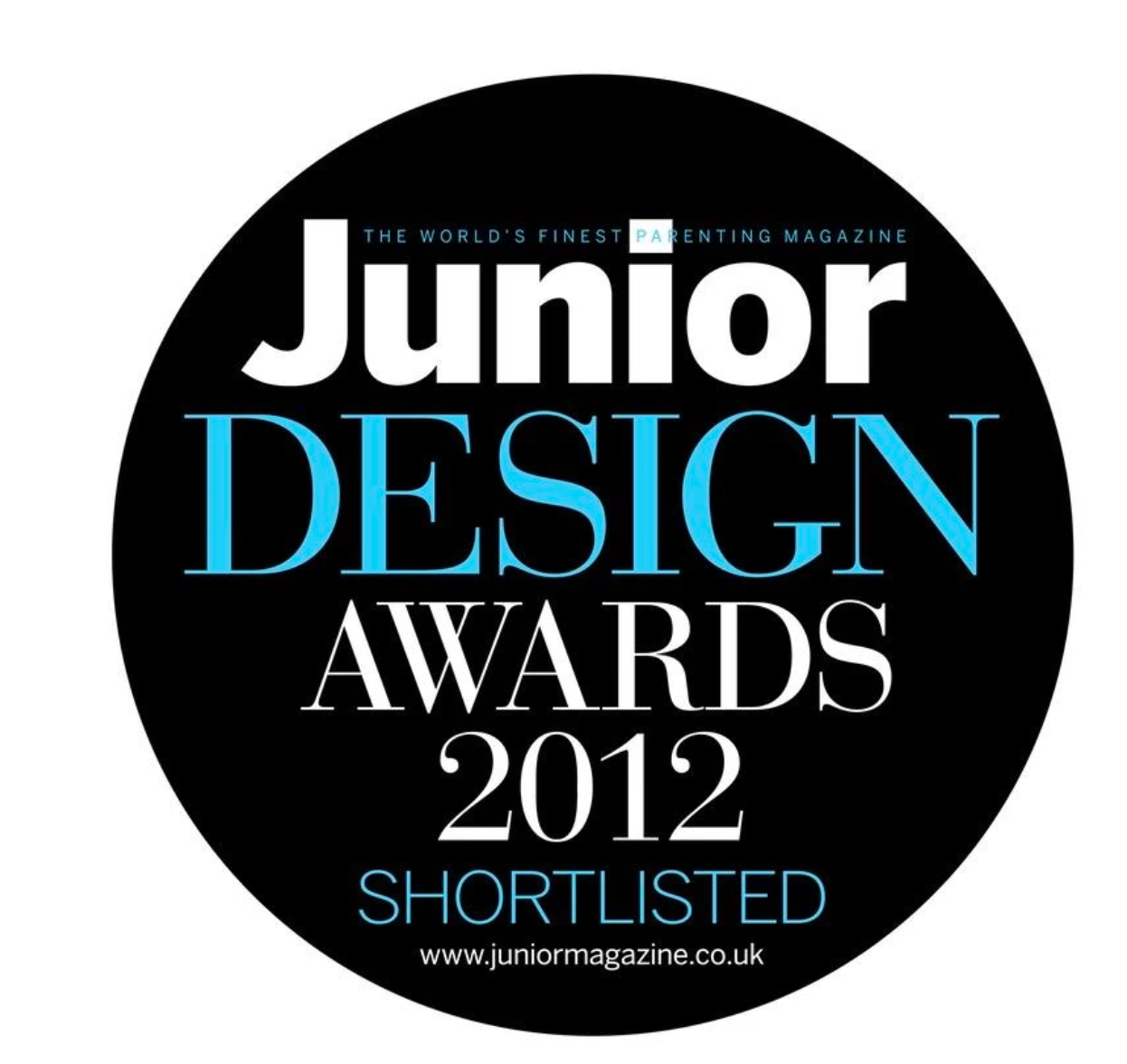 Tidy Books - Children's bookcase with lowercase natural
This product is unfortunately sold out.
If you are interested in this product
contact us
.
Product details
Reading is fun! With this practical, space-saving and decorative children's bookshelf from Tidy Books, the days of books lying around are over. This beautiful bookshelf offers space for 85 children's books of all shapes and sizes. This is an easy way to motivate your children to pick up a book!
The original children's bookcase from Tidy Books presents the books with the book cover to the front, making it different from conventional bookshelves. It makes it easy for your little one to recognize book titles, pull their favorite books off the shelf and then put them away again, all by themselves.
For the production of this award-winning children's bookcase, Hwood from sustainable forestry used (not made of medium density fibreboard), and then painted with our innovative water-based paint, which is not only better for producers but also for the environment. It's a wise investment for your whole family because you can use the bookshelf for at least 8 years use it and pass it on with certainty even after this time. The bookshelf is the perfect gift idea for toddlers when their grandparents want to give them something very special.
You finally have one simple, attractive and practical optionto store the mountain of children's books in your home and display them nicely.
"Tidy Books has bridged the gap between cheap children's furniture and expensive bookshelves. The unique design of the bookcase does exactly what it says on the tin - it encourages children to spontaneously go and get books." Hayley, London
"I am proud to say that two of my grandchildren can now read! I didn't have much to do with it other than get them both such a lovely Tidy Books children's bookcase..." Frances Mary Sharp
In the overview:
Lasts up to 85 children's books of all shapes and sizes on the spot

Tactile 3D Alphabet - The colorful 3D letters help learn the alphabet, which your child can practice at their own pace

Easy and quick self-assembly: Better for the environment

Stands securely and firmly against the wall. The wall bracket is included in the scope of delivery.

Dimensions: 115cm (H) x 77cm (W) x 7cm (D)

Article number: BC-CLCR

5 year guarantee*